Photography
Neighbors
Published in
The San Francisco Examiner.
---
These are portraits of our neighbors.
We pass them on the street every day, yet they're often abstracted in our conversations as statistics, problems, or criminals. As the homelessness crisis becomes more politicized, we lose sight of the very real humans living through this tragedy.
But we can't fix something we can't face. My work is an attempt to combat a numbing, hopeless feeling, because a true solution to this crisis will be born of our collective empathy, not apathy or contempt.
In these portraits of people experiencing homelessness, I hope to make us look at our neighbors just a little bit longer.




Nightlife
Recently published in F-Stop Magazine.

---

This is my love letter to San Francisco nightlife.

On the long walks home from a night out, I often replay the memories of the night in my head. But recalling the intense emotions of a night sends me home reeling, overcome with the exhaustion of having experienced what seems like the full scale of human emotion in the span of a few hours.

I've attempted to capture this scale here. In close proximity, in short order, and with intensity, a "night out" has it all: loneliness, euphoria, longing, humor, violence and innocence. But the catharsis felt at dawn has always sent me back, hoping for more of it all.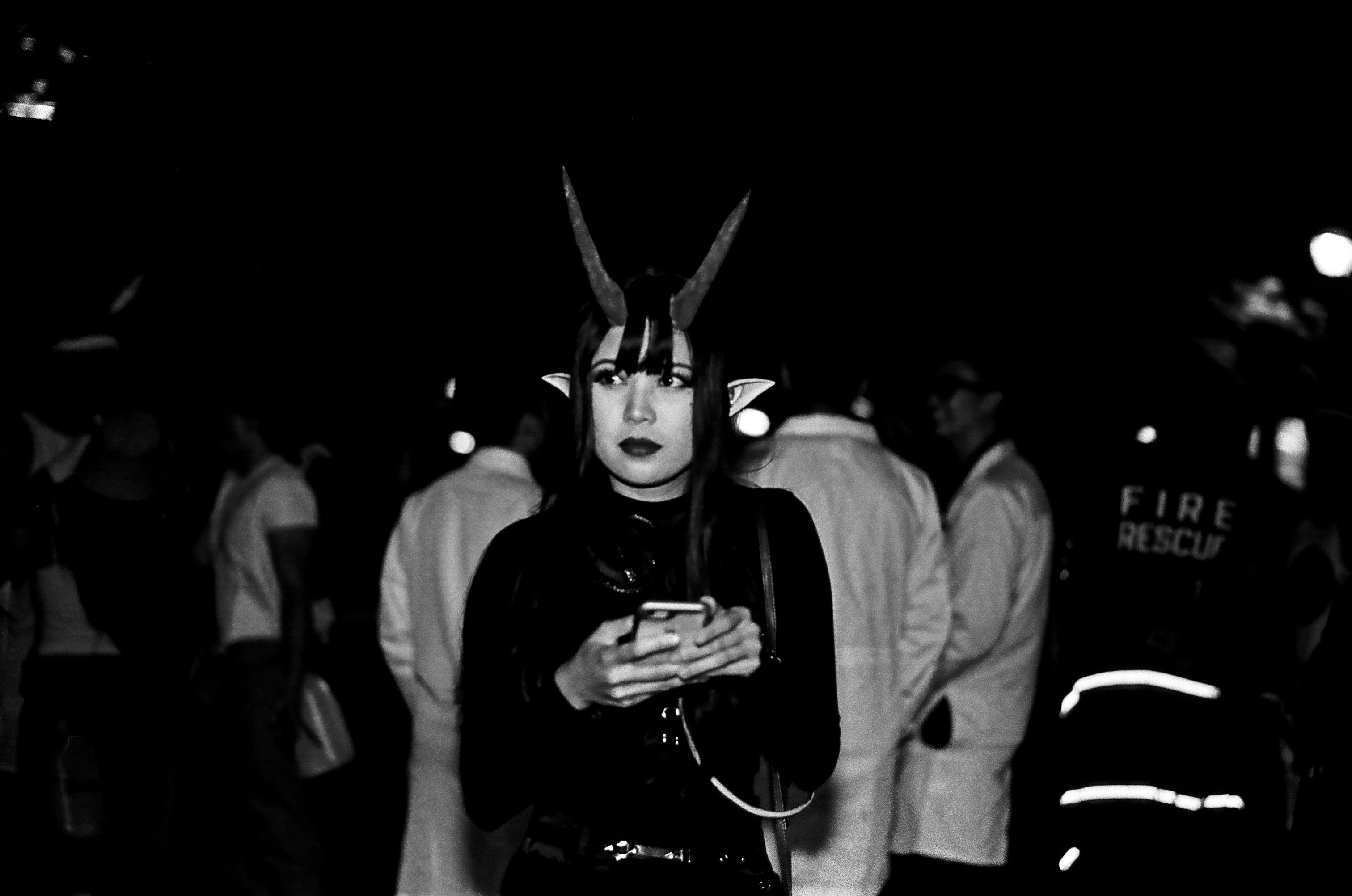 See what I've been shooting more recently here!